Tell Your Brand's Stories
---
Introducing a whole new set of Exposure features designed for brands and businesses! Customize your logo, create your own color scheme, utilize third party analytics, and deeply integrate your Exposure stories with your brand's existing look and feel.
Explore Features
---
"Exposure helps WWF feature our amazing photography and tell engaging stories about the communities at the heart of our conservation work around the world. The elegant presentation enhances our efforts to promote these stories and reach new audiences."
— Andrew Ries
Digital Engagement Manager at WWF
wwf.exposure.co
"I would say that storytelling is essential: people just like a story, our brains are wired for it. If you really want to connect with a customer and resonate with them on an emotional level, you need a story."
— Joshua Fulfs
Brand Manager at Shwood Eyewear
---
Read the full interview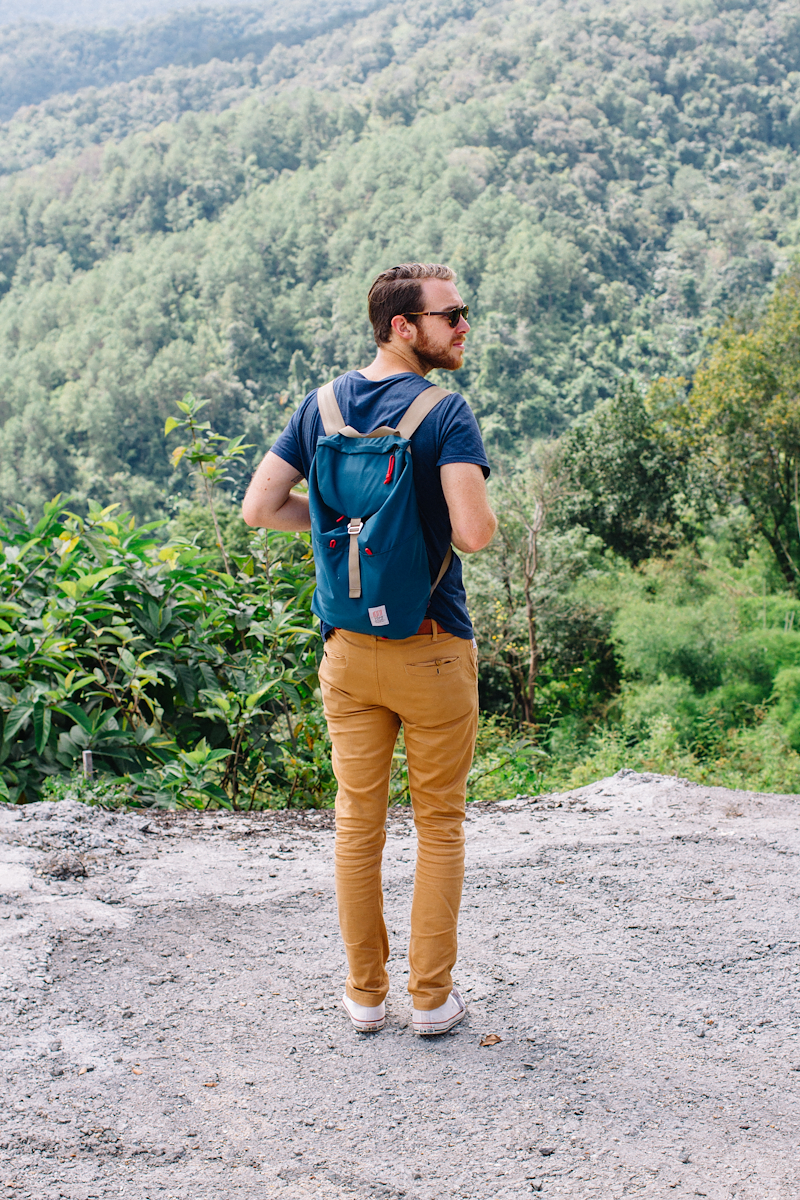 Features designed to help integrate Exposure into your brand's existing look and feel
Custom Domain Support
---
Use your own domain name with Exposure. For example Strava uses stories.strava.com.
Add Your Logo
---
Upload your brand's logo for even more integration with your existing visual style.
Custom Tracking Codes
---
Using services like Chartbeat, Google Analytics, or Gosquared? You can add tracking codes for any 3rd party service.
Quality Font Themes
---
We've provided a handful of beautiful font pairings for you to use, and will soon support Typekit as well.

Customizable Colors
---
Customize your Exposure profile & stories' color palette to match your existing branding.
Hide Exposure Branding
---
Want to turn off all Exposure branding for a white-labeled look? Easy.
Priority Customer Support
---
Business accounts receive direct support from Exposure's founders. We're also happy to discuss custom features you'd love to have.
Meta Tag & SEO Control
---
Control meta tag content for your profile and stories for better SEO.
Customizable "Call To Action" button.
---
Add a bright and bold button to the end of your stories to drive vistors to donate, learn more or any other action you desire. See an example.
Email Subscriptions
---
Your customers and fans can subscribe to be notified via email any time you post new stories.
Advanced Statistics
---
We show you views, referrers and engagements across your profile and stories.
Password Protection
---
Add a password to an individual story, or set a password for your whole profile.
Unlimited Stories
---
No posting limits — create as many stories with as many photos as you'd like.
Extra Profile Layouts
---
Bored of the default Exposure layout? No problem — we offer a number of beautiful alternatives.
RSS Feed for Stories
---
Easily allow folks to subscribe via RSS to new stories.
THE BUSINESS
Plan
Introductory Pricing
---
Self-hosted platform — Nothing to install
One time photo upload — We handle resizing
A Verified Account
Unlimited Stories
Add a Custom Logo to your profile
Customizable "Call To Action" button
Customize the color scheme of your stories
Choose from six typography themes
Custom 3rd party analytics support
Priority Support from Exposure's Founders
Use a Custom Domain or your Exposure Profile
Complete Control over Meta Tags & SEO
Remove Exposure Branding from your Profile
Password-protected Stories and Profiles
Choose from four Profile Layouts
Advanced Statistics
RSS for Stories
Readers can Subscribe to your stories

Or, View Our Personal Plans