Tell Your Team's
Epic Story
Exposure lets you effortlessly publish your team's visual stories with bold unique format that will empower your fans.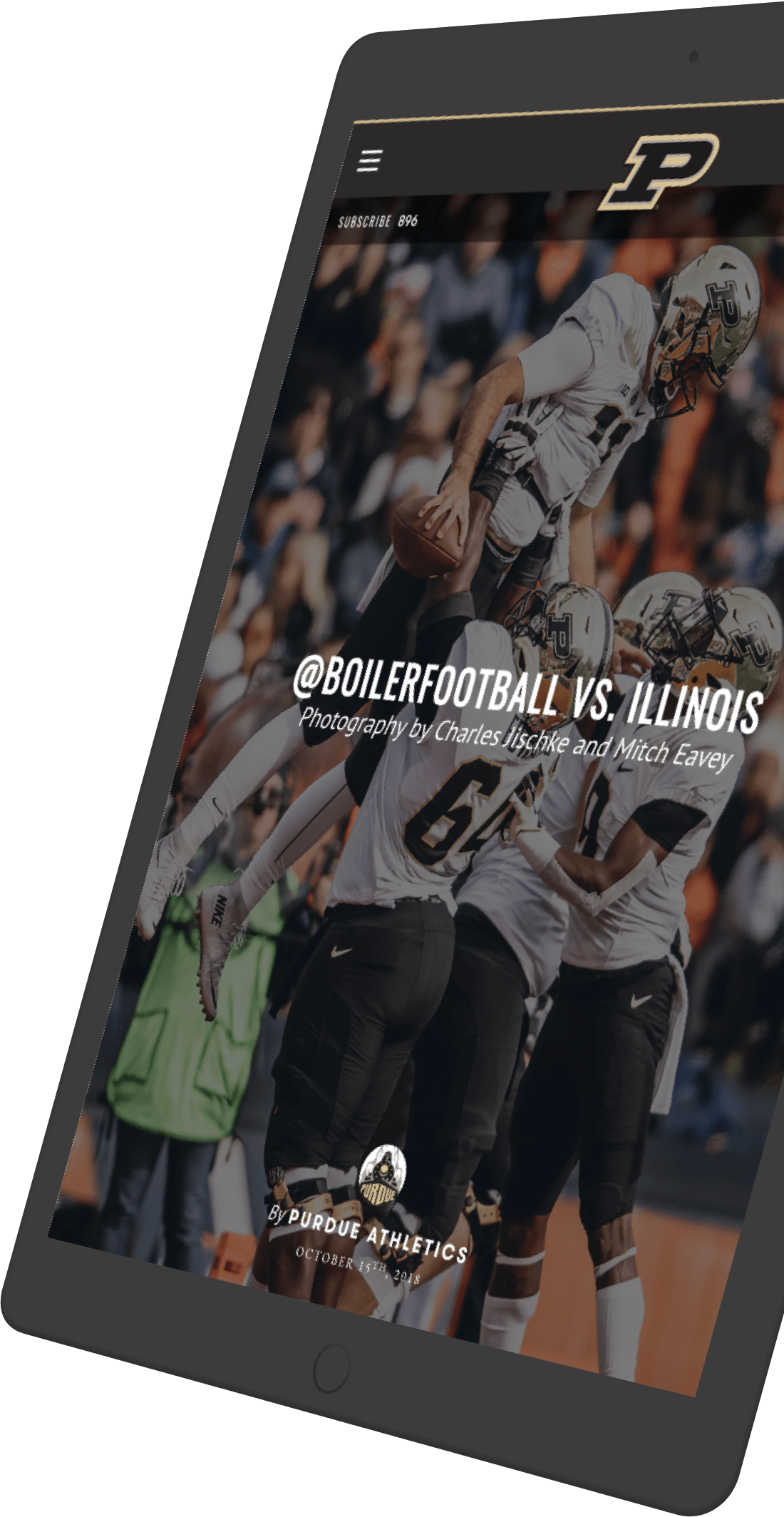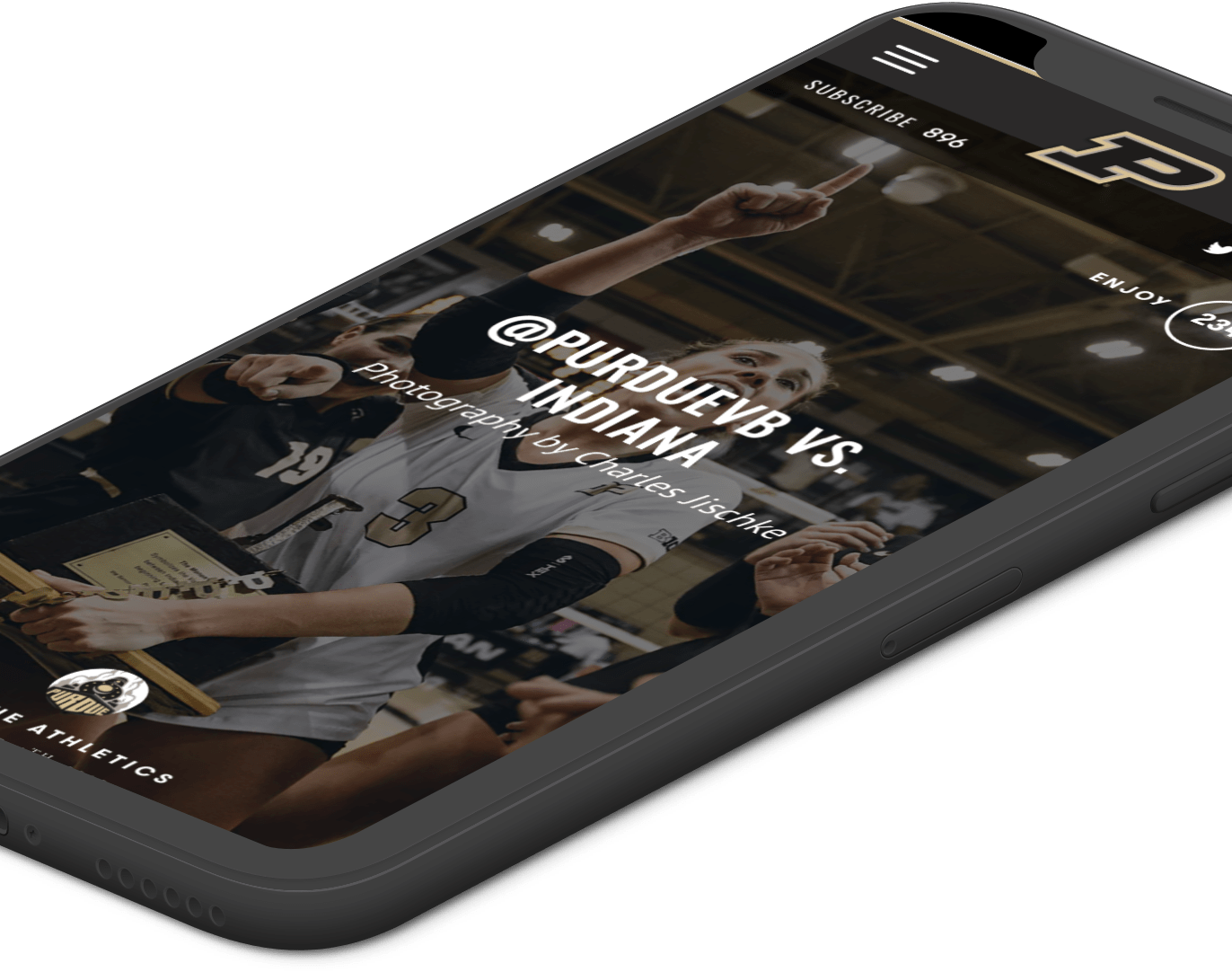 Powerful Tools to

Empower Fan Spirit
Exposure has rich features that make it easy and intuitive to add photos and text, embed videos and media from other networks, and share stories with your fans. Clean designs ensure that your content looks impactful each and every.
Delivery an Impactful
Storytelling Experience
Hundreds of teams are using Exposure to publish their visual story content. Whether you're a college athletics department, conferences or league team, we have you covered. Tell the story of your win, team history or even your awesome new kit.
"We spend countless hours producing meaningful visual stories for our fans, and Exposure has proven to be a perfect home to publish them. It's the perfect platform to tell our story"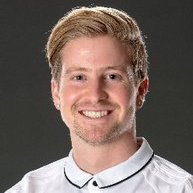 Eric Rossitch
Atlanta United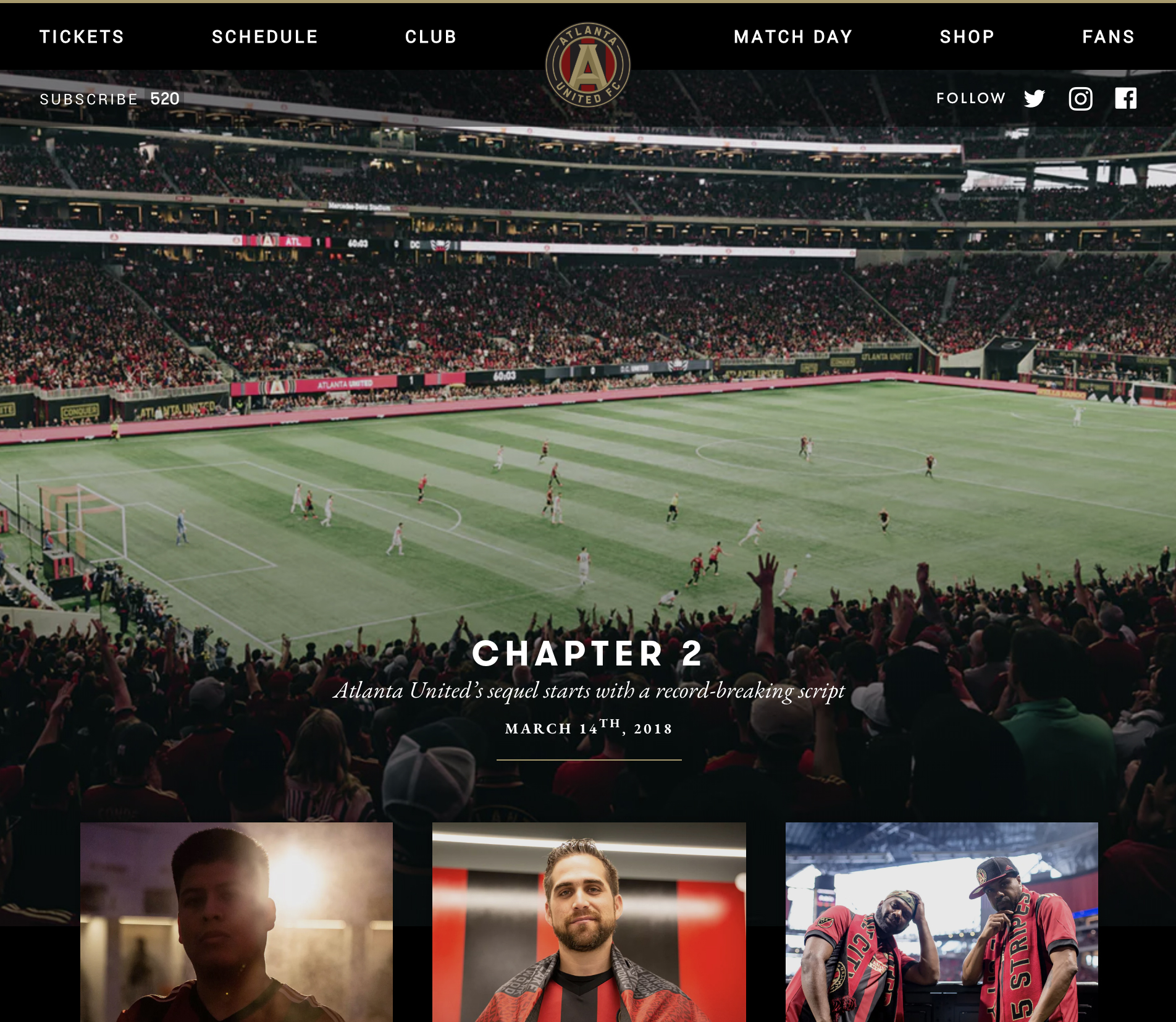 Branded With
Team Stripes
You wear your heart and colors on your sleeve so we built tools to brand your Exposure site the same way. It's super simple to upload your logo, pick your colors and build a menu of all those important links.
Unlimited Photo Uploads
No limits on uploads or bandwidth. Upload your best shots.
---
Auto-image Resizing
Upload once and we magically resize for you. Perfect for any display.
---
Embed your Media
Embed Tweets, Facebook posts, Instagram media, Vimeo or YouTube videos, Google Maps, and more.
---
Rich Text Formatting
Complement your photos with beautifully-formatted text. Bold, italic, links, the works.
Build Your Audience
Readers can easily get notifed of new stories with our built in mailing list
---
Built to be Responsive
Your Exposure site and stories look beautiful on any screen or device.
---
Use Your Own Domain Name
Host your Exposure site on your own domain name, or even remove our branding.
---
Embed Your Stories
Embed your stories – or even your whole Exposure site.
"Story consumption in the digital space is all about visuals, and Exposure has given us at UCF an avenue to share our highest quality images all while helping tell our story in an impactful way."
Eric DeSalvo
Director of Digital

Social
UCF Knights